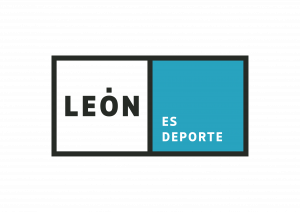 Leon is an ideal city for open air sports. A bike path that surrounds practically all the city, the trail that runs next to the banks of the rivers Torío and Bernesga, the routes available in the park of Candamia and Monte San Isidro and outdoor fitness facilities in the city parks are just some examples of how important sports and fitness are to Leon.
The city has an excellent record of grassroots sport, a good example of which is the over 20 sports available to all ages at the municipal sports schools.
Professional teams in the national and international leagues include Ademar de León in handball and the Cultural in football, while the city's basketball, gymnastics and athletics teams are also well worth a mention.
Top level competitive events such as the Half Marathon, the 10 KM and the Transcandamia are some of the bests known in the world of running, the February Fitness with participants from home and abroad (fitness, indoor cycling, cross-fit, wellness, organised activities, etc.) and a long schedule of spectacular events in a range of sports.
Leon is also home to top level competitions in Lucha Leonea (Leonese Wrestling), an ancient sport that forms part of the Celtic wrestling tradition.