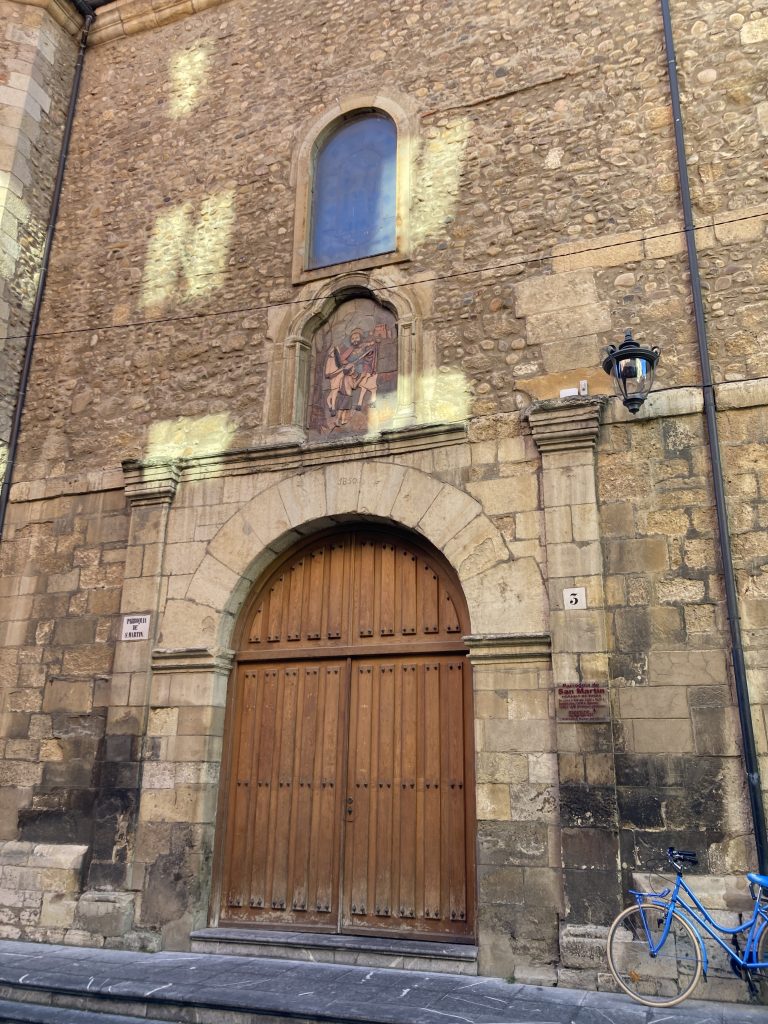 Romanesque church of the 11th century that has undergone many changes to the fabric of the building throughout its history. The only remaining part of the original church is a Romanesque apse, which is not completely visible since it is situated close to the Old Town Hall building.
The interior is notable for its sculpture of the Pietá, completed in the mid-18th c., by Luis Salvador Carmona.
Adjacent to the church in Calle de la Plegaria, there is a fountain with two spouts. It was designed by the local architect Fernando Sánchez Pertejo in 1781. The Fountains Commission ordered it to be restored, proof of this can be seen in a Neo-Classical notice that says: "In the reign of King Carlos IV, renewed by the Commission of Fountains in the year 1801".