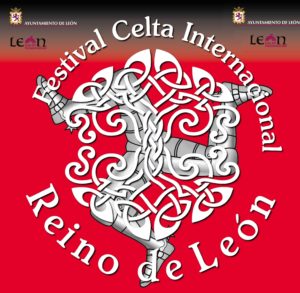 The International Celtic Festival of the Kingdom of Leon is held at the same time as the Fiestas of San Froilán. The festival attracts the best Celtic music bands and musicians from all around the world.
October and the Fiestas of San Froilán are the moment when one of the most traditional music events of the year is held, the International Celtic Festival of Leon.
The aim of the event is to nourish the roots of Celtic culture through music, and it now forms part of the long and honourable tradition of festivals in the city.
The festival is a small one, but despite this, it has played host to the best national and international bands on the circuit, with attendances of up to 15,000.
For more information, see: Agenda