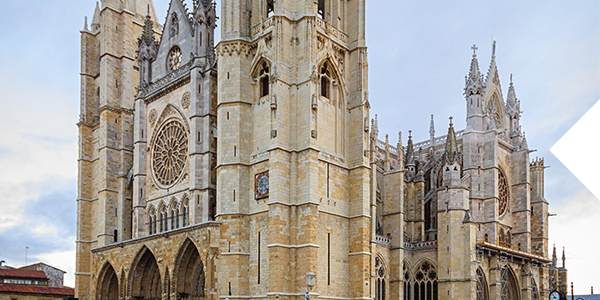 LEON CATHEDRAL
Gothic jewel from the 13th century and one of the emblems of the city, along with its stained glass windows, considered among the best in the world.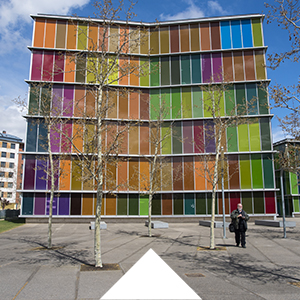 ST ISIDORE'S BASILICA
One of the most complete pieces of the Romanesque. A visit to the Royal Pantheon is essential, with the so-called "Sistine Chapel of Romanesque Art".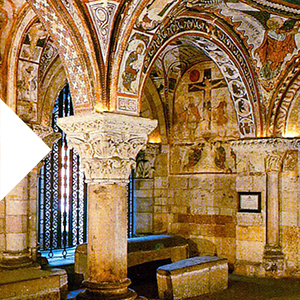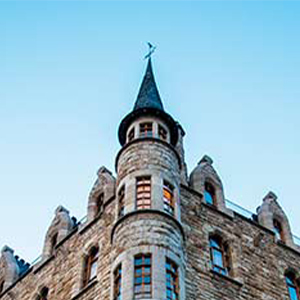 MUSAC
The MUSAC is one of the architectural jewels of León, as interesting on the outside as on the inside, an example of the contemporary art scene.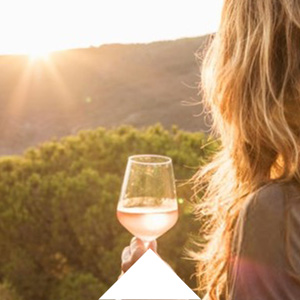 THE BOTINES BUILDING
At the end of the 19th century, a young architect, Antonio Gaudí, built a unique work that cities all over the world would dream of.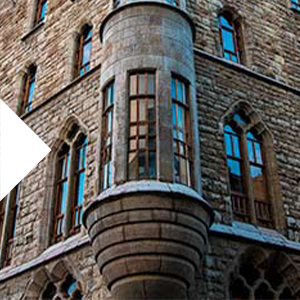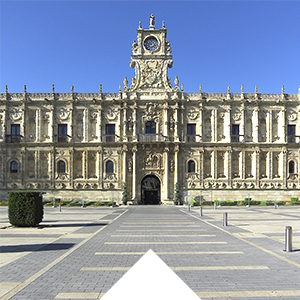 WINE TOURISM IN LEÓN

León's wine scene also includes, of course, the different wineries that are in its environment…. join me and give me a lion!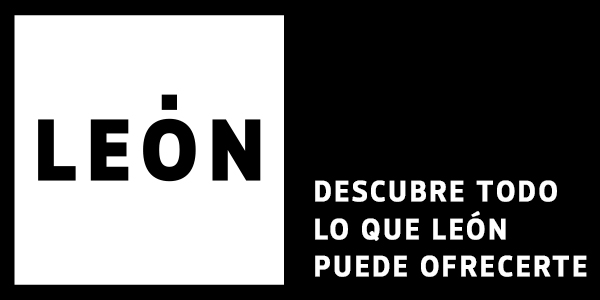 SAN MARCOS

Architectural landmark of the first order in the Jacobean route, its construction was born from the donation made by the Infanta Doña Sancha in the 12th century.