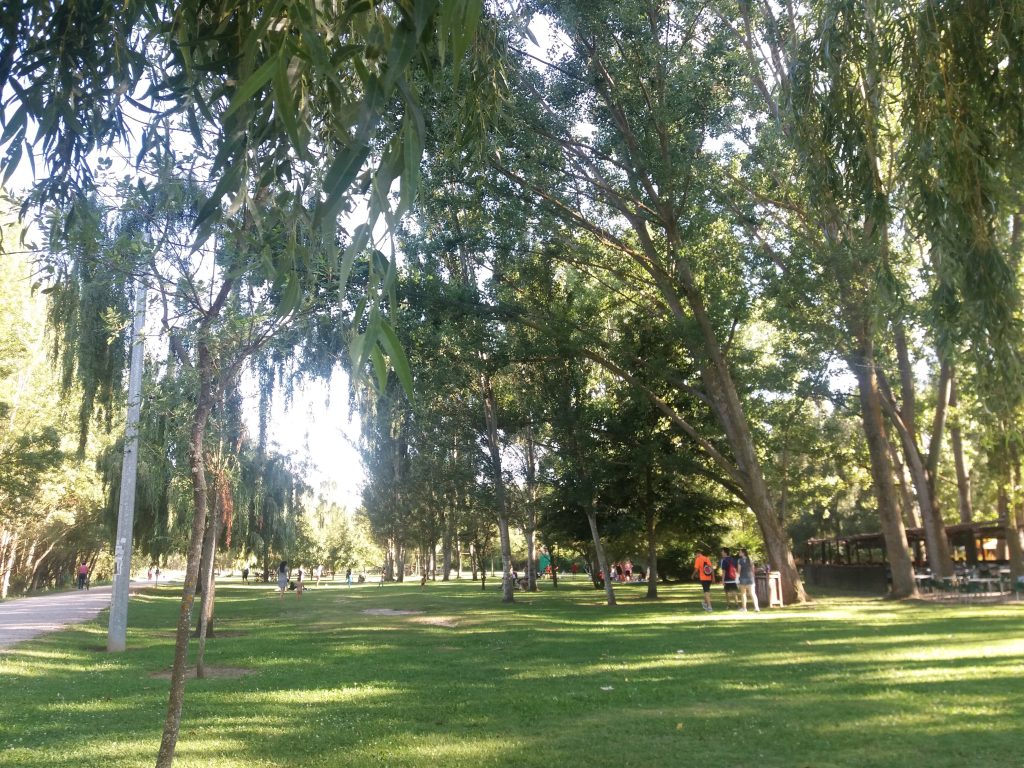 Nature feels at home in the 400,000 m2 that make up the park of Candamia, near the river Torío.
An ideal place for relaxing, walking or sports, amongst the artificial lakes, streams and wooden bridges. This green space includes bike paths, forest trails and routes that are a pleasure for visitors and locals alike.
In April 1995 the "allotments of the Candamia" were established; small plots cultivated by citizens to grow vegetables that are also provided with individual sheds. A leisure proposal for a people from the land who can reinforce their roots with the land and do some exercise at the same time.