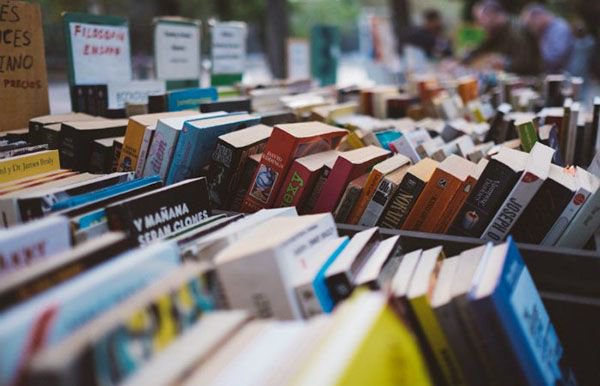 Every November the Plaza de San Marcelo fills up with hundreds of books, books of history and books that tell stories, interesting books and literary gems.[/caption]
Every year, the bookshops of Leon and Castile participate in the Antique and Second-Hand Book Fair organised by the Association of Old and Antique Book Shops of Castile and Leon (ALVACAL): thousands of books where you can find yesterday's best seller, old stories to wile away the long nights of winter that are just around the corner.
The aim of the Antique and Second-Hand Book Fair is to encourage reading amongst the young and old, providing access to the cultural asset of books, tales, stories, memoirs. The programme of concerts, workshops and competitions are some of the incentives offered by ALVACAL.
More information at: ALVACAL