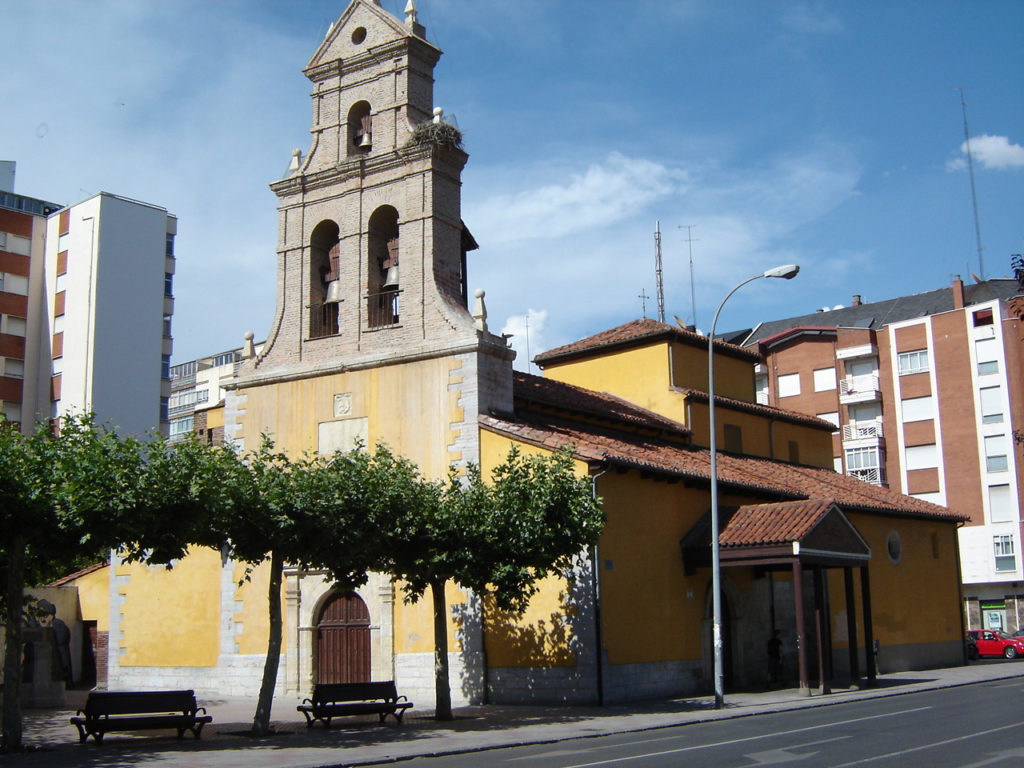 Parish church in the district of the same name, an old suburb of the city located at the entrance of the Way of Saint James.
The church's origins go back to the 12th century, when it belonged to the Order of the Holy Sepulchre, ownership later changed in the 16th century to the Order of Malta.
There was a lepers' hospital next to the church. along with a cemetery for pilgrims. No remains of either building can be seen.
The interior contains parts of the medieval structure and some interesting Renaissance sgraffito.