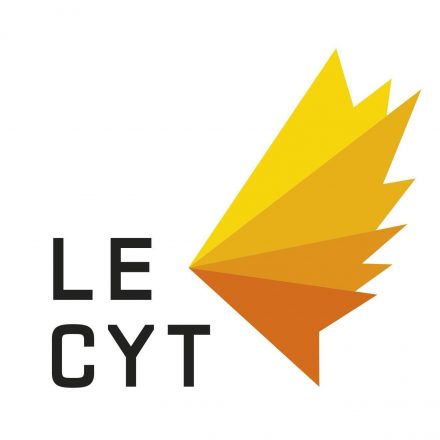 The first Kingdom of Leon Festival of Cinema and Television was held for the first time in 2009 to great acclaim from members of the public and the media.
A new encounter with culture and cinema that sets out to bring film closer to the public and establish itself as a leading event in the world of cinema.
The list of figures who have visited the Festival since its inception is a long one: Antonio del Real, Juanjo Puigcorbé, Roberto Enríquez, Ana Milán, Aída Folch, Ana Wagener, Norma Ruiz, Alfonso Arteseros, María Garralón, Macarena Gómez, Luis Varela, Aitor Luna, Yon González, David Pinillos, Nel Escudero, Dafne Fernández, Adriana Torrebejano, Jordi Évole, Jordi Rebellón, Alexandra Jiménez, Javier Calvo, Pedro Casablanc, Álvaro de Luna, Nacho Fresneda, Noemí Ruiz, Victor Clavijo, Eduardo Noriega, Fele Martínez, Luisa Gavasa, Lucía Jiménez, Jaime Lorente, Miriam Giovanelli, Mariano Venancio, Oscar Terol, Luisa Martín, Tristán Ulloa, Gloria Muñoz, Elvira Mínguez and Iván Massagué.
In recent years, the Festival has made even greater efforts to reach new audiences, with an extended programme of themes and genres.
For more information about times and entrance fees, go to www.festivalcineytvleon.com