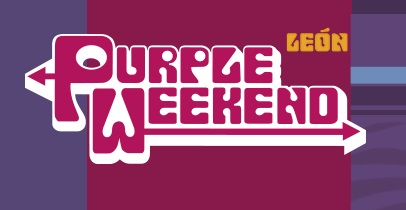 A sixties mod festival that turns Leon into a focal point for lovers of sixties music and culture.
Ever since the eighties, the city has played host every December to the Purple Weekend, with more than twenty-five festivals that have never fallen short of people's expectations, with a growing number of activities and concerts by the most popular national and international mod groups.
For four days the city takes on a festival atmosphere, with the streets full of mod icons such as green parkas, Lambretta and Vespa scooters that give colour to the city, combined with all the events that bring people to the festival, such as concerts, street markets, talks and fashion events.
For more information, go to www.purpleweekend.com