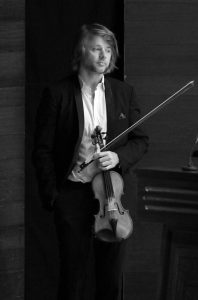 The MonteLeón Foundation Chamber Music Festival is famous in the world of chamber music as a reference point for groups of talented young chamber musicians.
The MonteLeón Foundation organises the International Chamber Music Festival in first week of December.
The aim of the MonteLeón Festival is to promote young chamber music groups and has become a unique event that is now firmly established on the national and international chamber music scene.
The event's highly original format combines concerts by talented young chamber music groups with other excellent performances by established ensembles or soloists.
More information at Festival MonteLeón